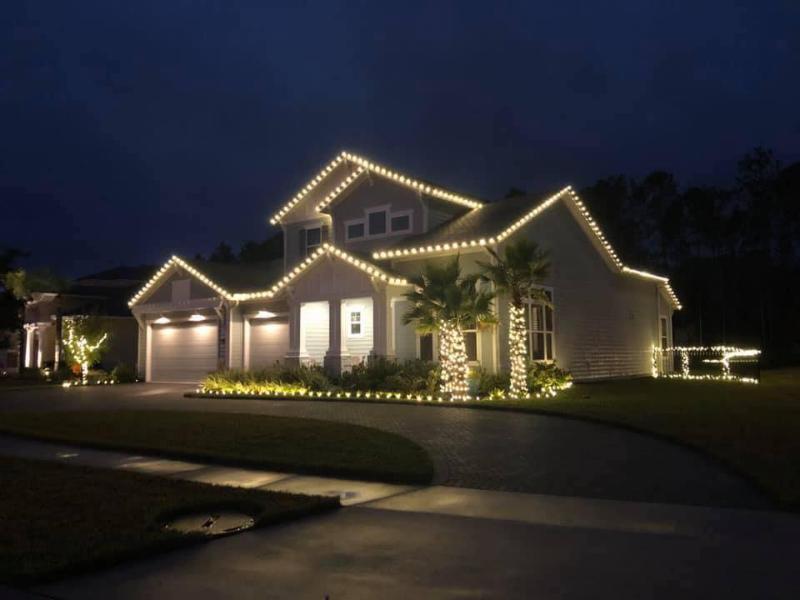 Dream Lights of Florida are your Premier Custom Christmas Lighting Professionals. We are a Locally owned Northeast Florida business that focuses on providing excellent service and unmatched quality. We design, install, service (if necessary) and remove your Christmas and Event Lighting. We are CLIPA certified installers and only use the highest quality commercial LED lighting. Our focus is providing you the lighting that your neighbors will be jealous of.
Starting in 2017 as Chatham Services LLC, we quickly grew and became Dream Lights of Florida, a subsidiary of Dream Group USA Corp. the one thing we haven't done is lost our focus on you the customer, you are the reason we work so hard to be the best. Now Dream Lights of Florida is continuing to grow and expand their footprint the area providing the excellent service we have been focused on since day one.
Thank you for visiting our site and we look forward to making you our customer for life.