Design & Installation
Commercial Lighting Experts
Residential Holiday Lighting
Removal & Storage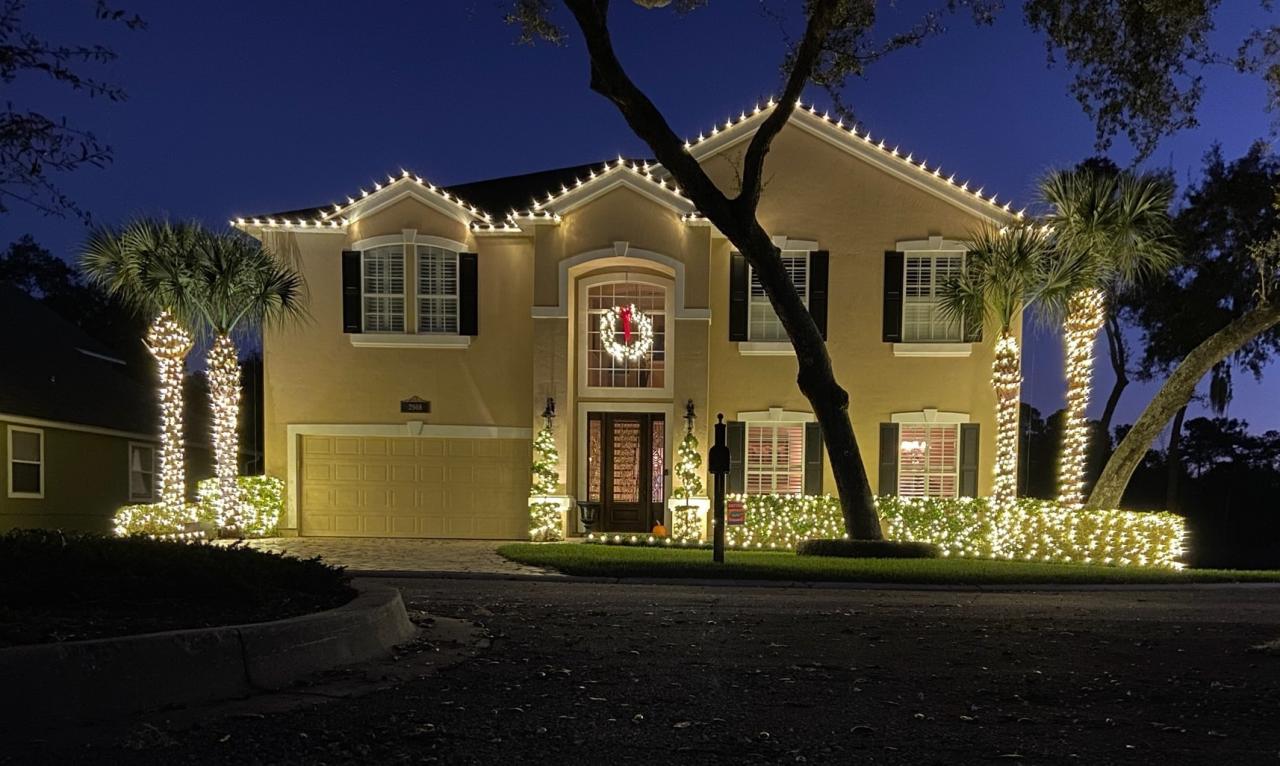 Lighting Design and Installation
Professional Lighting Design & Installation
Christmas Light Design
Christmas Light Installation
Dream Lights of Florida will help you to design a beautiful display that will beautify your home and put you in the Christmas Spirit as soon as you pull up. Our professional design will create a unique and beautiful display that is sure to be the talk of the neighborhood.
Our installation services will save you time from installing them yourself.
Avoid the risk of falling of a ladder.
Avoid the risk of getting shocked or worse electrocuted.
And give you that time back to enjoy with your family.
We only use high-quality LED lighting products and our installer have been highly trained to hang lights on roof lines, landscaping, trees, and other outdoor features. Our crew takes care of everything so you can enjoy time with the family. We ofer a variety of holiday and Christmas lighting options including, C-9 bulbs, mini-lights, icicle lights, C-7 lights, and display lights.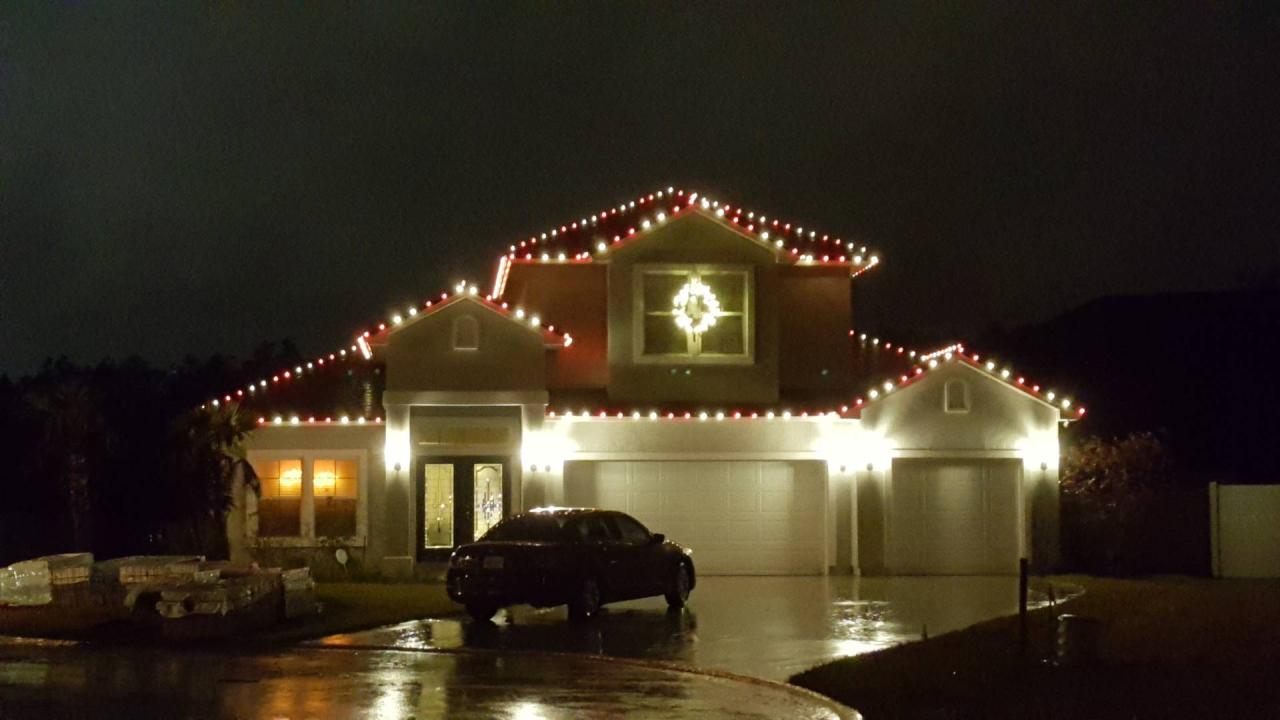 Safety For You and Your Family
COMPLETE HOLIDAY LIGHTING INSTALLATION
Every year, thousands of people are treated for injuries related to the installation of outdoor Christmas lights and decorations. Save time, stay warm and eliminate the chance of injury with Dream Lights of Florida's holiday light installation. Our trained professionals at Dream Lights of Florida carefully install lights throughout the entire property. Contact us early in the Fall season, and we'll get your whole display ready for the holiday season.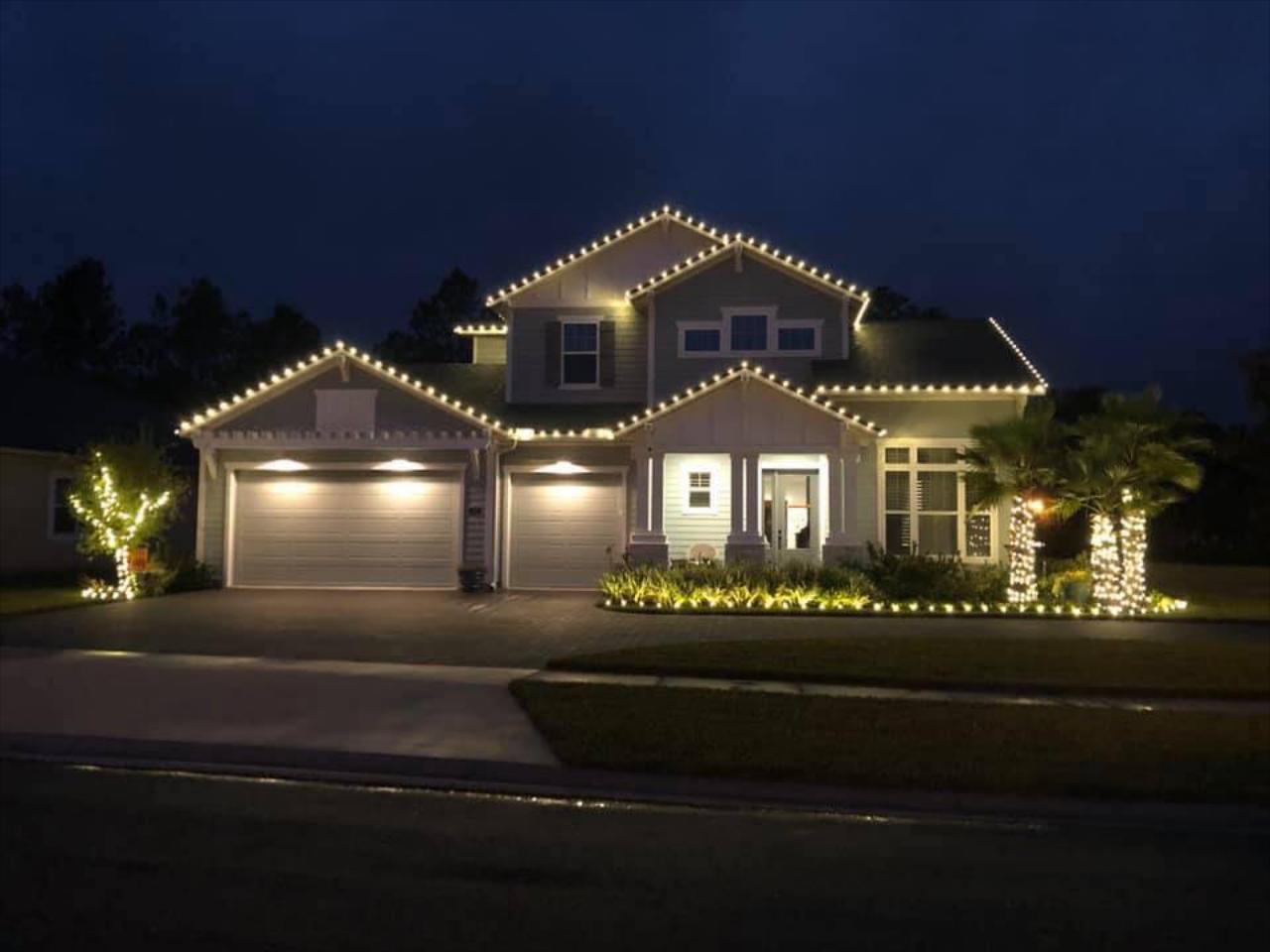 RELIABLE HOLIDAY LIGHTING REMOVAL & STORAGE
After the holidays are over, we will come back and removal your Christmas lights at no additional charge. Our complete holiday lighting services include take down and storage. We pack all the lights and displays in a dry and secure storage to get them ready for next season.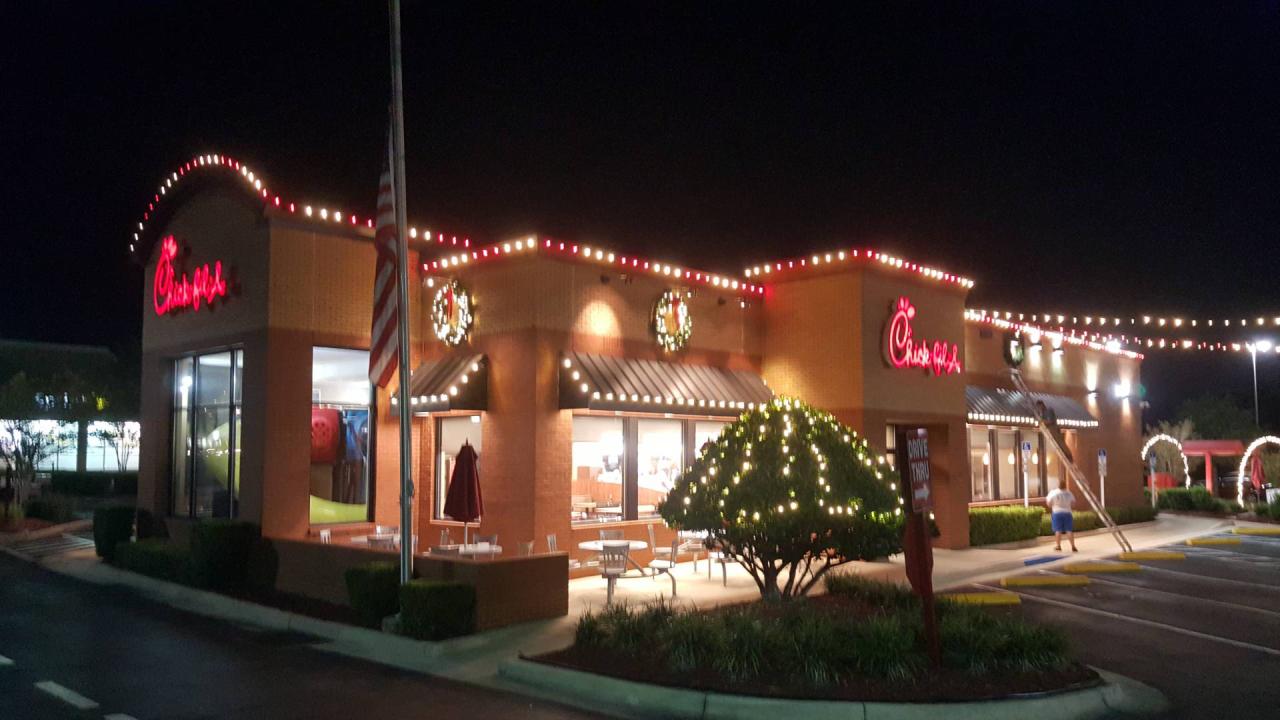 Professional Commercial Holiday Lighting Services
COMMERCIAL CHRISTMAS LIGHT INSTALLATION
Business throughout the United States decorate during the Christmas and the holiday season. Our services will let you focus on sales, business, and clients and let the Christmas lighting experts at Dream Lights of Florida handle your commercial holiday lighting needs. We work quickly in business and commercial environments with no or minimal disruption to the operations. We design and install decorative banners, displays, and custom designed holiday lighting to retail stores, strip malls, business centers, commercial buildings, and any other place of business. Stand out from the competition this holiday season with a custom holiday lighting display from Dream Lights of Florida.
Contact us today for a free consultation.