Dream Lights of Florida
Residential & Commercial Lighting Services in Jacksonville, FL
Our team of courteous, knowledgeable staff will be with you every step of the way. We take our commitment to your needs seriously and work with determination and drive to help you achieve and exceed your goals. We're here throughout the process and, with our years of experience, will ensure you understand your options and work with you to solve problems. Contact us today to get started.
Get Started Today!
Get In Touch
Now Hiring!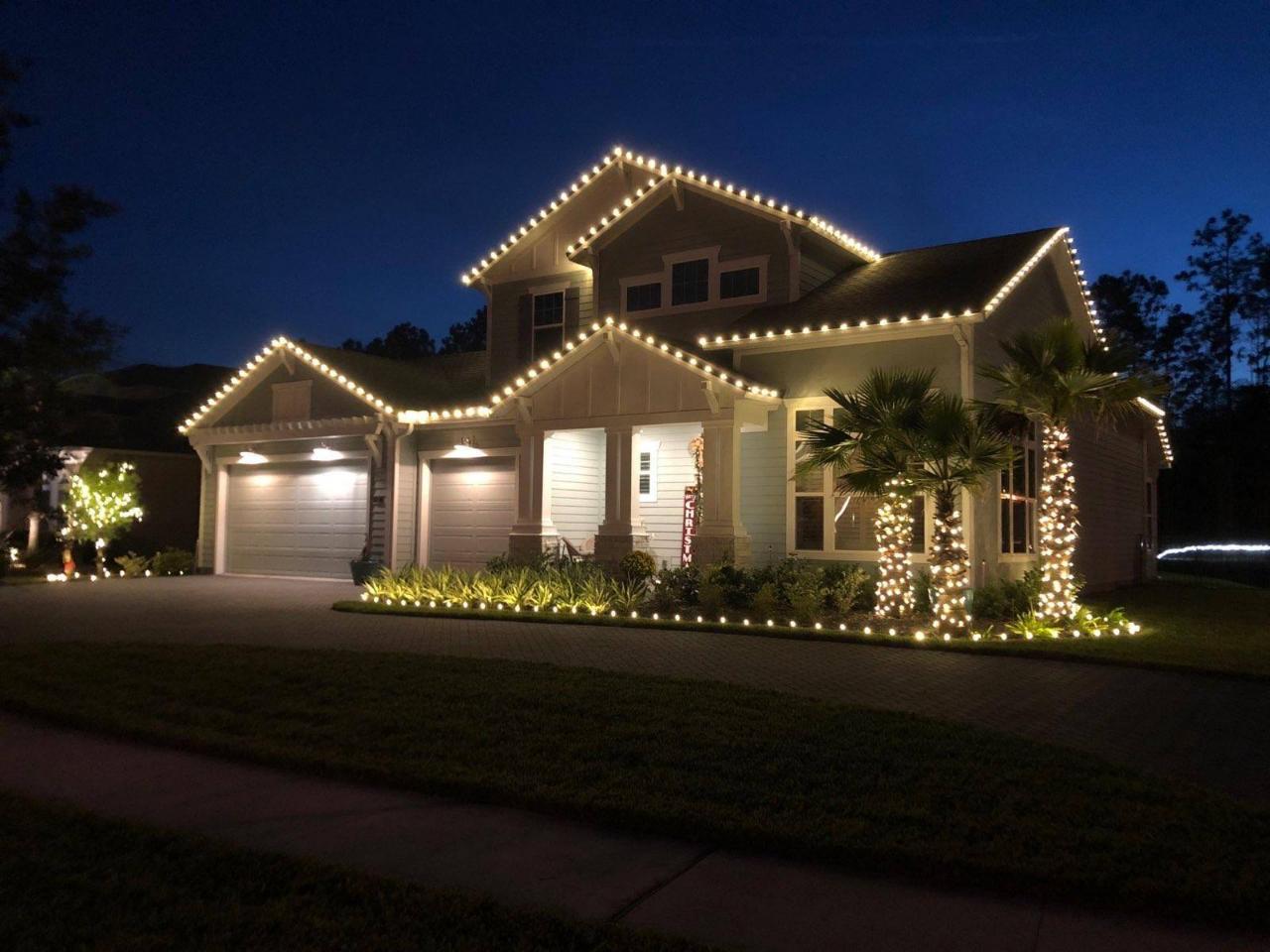 ABOUT US
We are a residential and commercial outdoor holiday and Christmas lighting designer and installer in Jacksonville, FL. We offer outdoor lighting design, installation, removal, and storage to homes and businesses throughout Southeastern Florida. We are experts at installing Christmas lights, outdoor holiday displays, and exterior lighting for homes and buseinsses.
Offering a variety of Christmas lighting displays for residential and commercial properties.